jonny11quest's posts - Swedish uPOST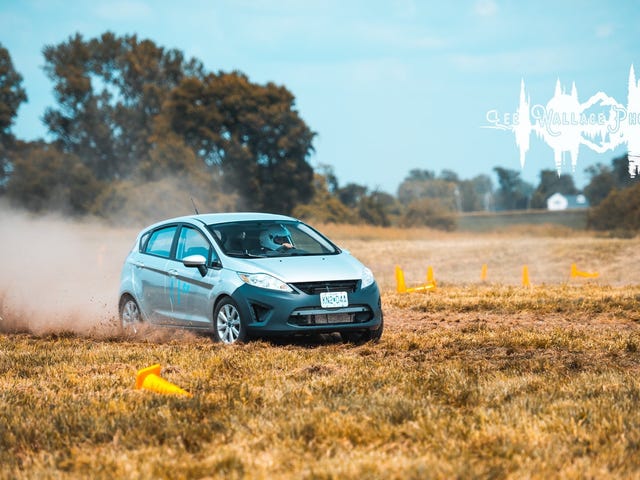 Salvage Fiesta is Now Rally Fiesta
Still need to get it titled and registered, but... priorities.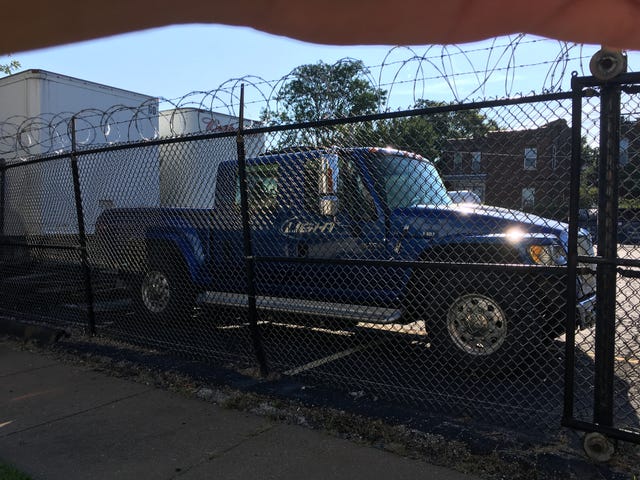 Most Extreme DOTS
Cars People Love to Hate
For some reason I often find myself really excited about a car only to find that a lot of people seem to hate it.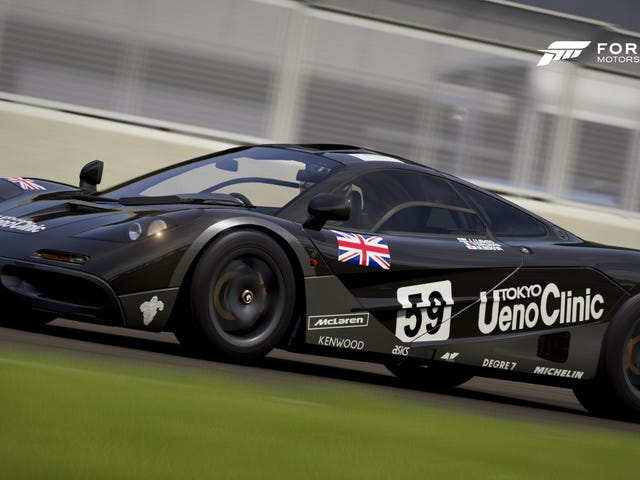 So Much for Progression
My fears have been realized. I was hoping Forza 7 would start you off with something somewhat cheap/slow and have you work your way up. Instead my very first car is a Mclaren F1... it was free.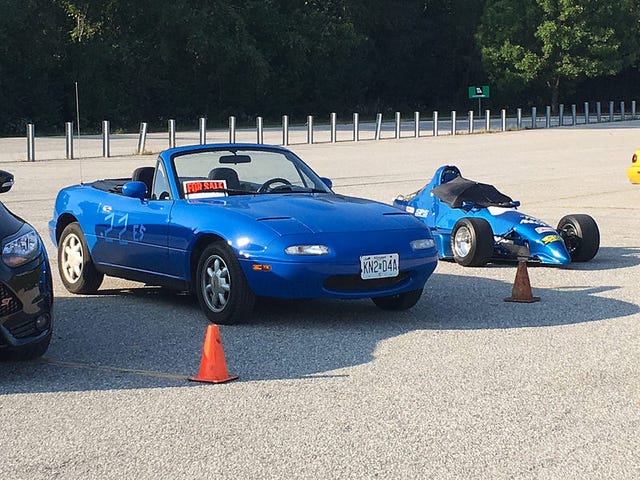 Long Time Listener, First Time Caller
Hello Oppo! I've been stalking Oppo and the front page for years, so I figured it was time to introduce myself. Hopefully Kinja doesn't eat all my pictures, but apologies in advance if this gets posted 15 times. My automotive adventure began in the summer of 1999 with me behind the wheel of a third generation Ford…